Secure Your Property Ownership
Signing Up for Fraud Alerts Saves You Time and Money
Property Fraud Is An Easy Target for Scammers
According to the FBI, mortgage fraud is 'the fastest growing white collar crime'. It doesn't require a complicated scheme, scammers simply go to the county recording office and file a lein or falsified document against your property, and there's no standardized notification process.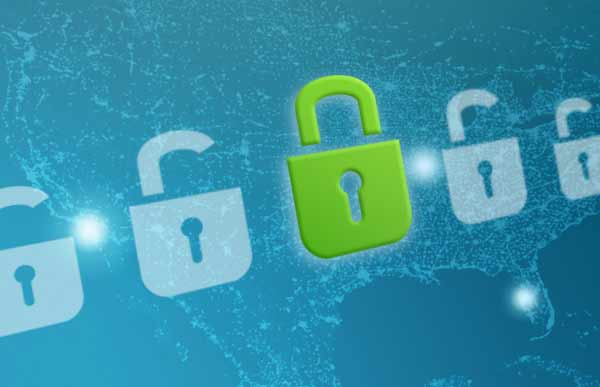 With Title Lock Alerts,
You're Safe From Fraud
Property ownership is not just the American dream, it's also the most flexible financial tool to build family prosperity. Title Lock ensures that your assets are protected. Here's how:

Monitors All Document Filings

Emails You Whenever A Document is Filed

Real-time Document Viewing

Early Detection Saves You Money and Hassle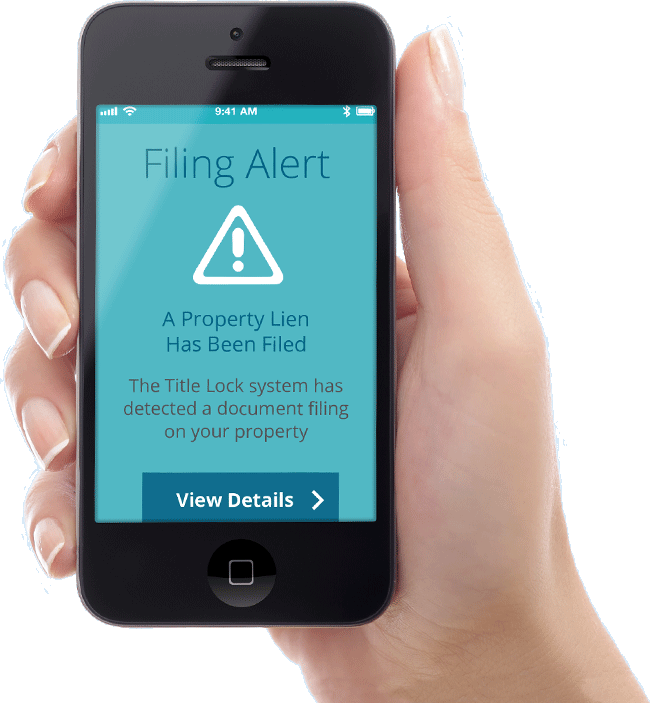 Take Control,
Wherever You Are
Title Lock fraud alerts protect your property title from fraudulent activity wherever you are. Our system constantly checks the largest title database in the nation, and sends you email as soon as activity is detected.

Change & Add Alerts

View Document Details & Images

Cancel Anytime
Sign Up  
It's Easy to Protect Yourself from Property Fraud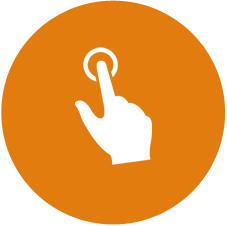 Sign Up
Sign up using our secure system or call us at (858) 939-9300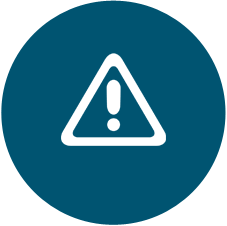 Get Alerted
Documents filed on your property will immediately trigger an alert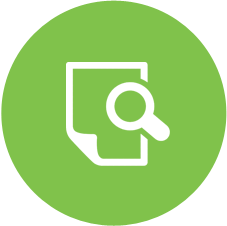 View Documents
View the details of the filing online using our secure system
4 More Reasons To Sign Up Today
Protect Yourself Against These Types of Property Fraud
Transfer of Ownership Using Forged Deeds
With the antiquated systems in place across the United States for recording trust deeds, forged deeds causing a complete transfer of ownership have become a daily occurrence at most county recorders offices.

Mortgage Loans Using Forged Deeds
Forgers can take out loans on your property, requiring costly legal bills to resolve and delay home refinances or purchase sales - but only if the homeowner does not find out about the fraudulent filing in a timely manner.

False Mechanic's Liens
When an unscrupulous contractor manipulates the lien laws and files a fraudulent lien, they tie up your title and the homeowner can end up unfairly paying more than the contracted amount for home improvements.

Fraudulent Quitclaim Deeds
Scammers can easily steal a home from unsuspecting seniors by forging a homeowner's signature, having the document falsely notarized and documents recorded. Sign up your elderly relatives to avoid a complete loss in property ownership.
Sign Up  
Signing Up Is Easy
Activate Title Lock alerts and secure your property from fraudulent title filings
© 2018 Title Lock Corporation. All Rights Reserved.