Home Title Lock Company Overview Thirty years ago we started creating the largest database of property records in the United States. Today, that database has 6.1 billion property records. We protect your property value and ownership from on-line threats both foreign and domestic.
#1 Leader in Home Title Protection
Resolution Division
Led by a Former Title Insurance Executive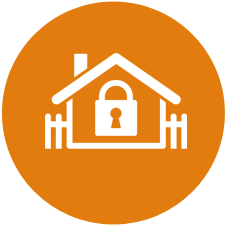 For pennies a day, Home Title Lock posts a virtual perimeter around your home's online title and mortgage.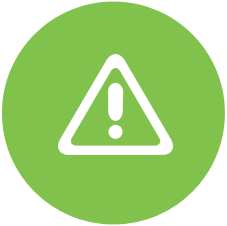 The instant we detect anyone tampering with your title or mortgage, we're on it alerting you and mobilizing to help shut it down.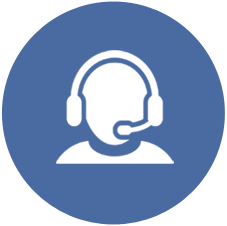 In the unlikely event your title or mortgage is compromised, our U.S. based Resolution Experts will assist until the matter is resolved.*
*Must be an active Home Title Lock member at the time of the crime.
6.1 Billion
Records On File
50 Million Plus
New Recordings per Year
65%
Title Claims are Fraud Related
Our entire team is dedicated to helping homeowners protect the security of their property by monitoring changes made to property deeds at county recorder offices around the nation. Through a partnership with the largest nationwide title company in America, we are able to alert our members when any changes to their title documents occur.
SIGN UP  
Signing Up Is Easy - Start Your Subscription Today
Title Lock alerts help you detect property fraud before it's too late. Create your account for only pennies per day.
© 2015-2021 Title Lock Corporation. All Rights Reserved.