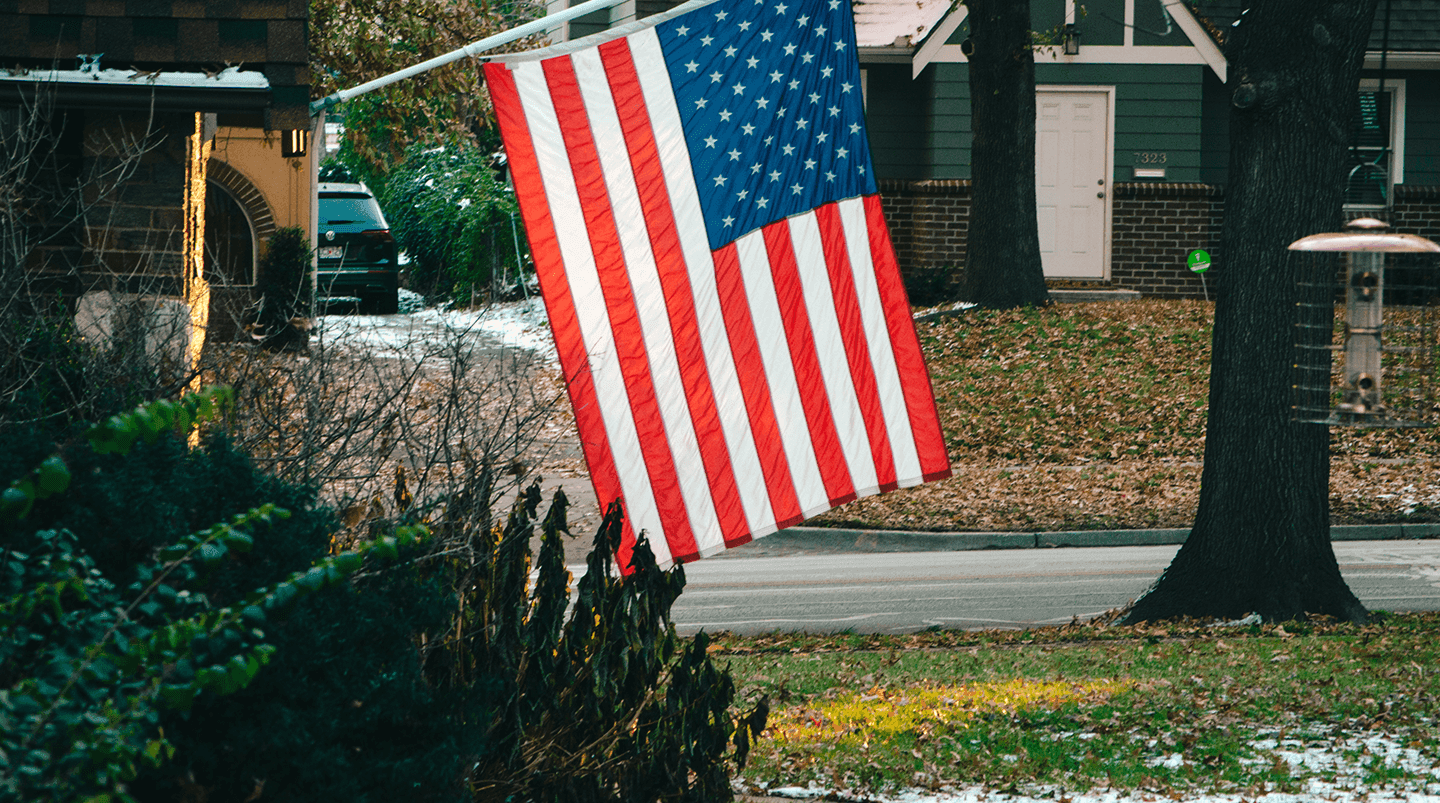 About Us
Protecting your home, and
your peace of mind. 
Home Title Lock is the leading authority with the expertise and technology to stop house stealing.
Property Fraud News Ticker
May 1, 2023
Authorities Seek Newark Apartment Rental Scam Suspects
Salt Lake City, UT
April 1, 2023
Woman Gets home Taken From Her
New London, NH
America's Leader in TripleLock™ Title Fraud Protection
We created the technology and
made Home Title Monitoring possible.
Largest National Databases
Billions of Records
We have proprietary access to the largest databases of property records in the nation.
Continually Expanding
Millions of New Recordings
As title filings occur nationwide, our systems constantly scan to protect our subscribers.
24/7 Monitoring
Always Scanning for Title Changes
We provide continual monitoring of each new property record across the nation.
Who We Are
Meet our
U.S. based

title restoration experts

Over thirty years ago our founder created the largest database of digital property records in the United States. Today, our U.S. based team and proprietary systems use that system and others like it to help protect your property value and ownership from on-line threats both foreign and domestic. We are just as dedicated to your personal home protection as we are to leading the fight against this crime.
Monitoring Isn't Enough
You Need Complete Protection
Home Title Lock is
foundational to your home protection

and is backed by our signature TripleLock

™

Protection

Even responsible safeguards like homeowners' insurance, identity protection, and home security systems don't matter if you don't protect your title. Home Title Lock wraps a virtual barrier around your home, an essential layer of security to protect your most valuable asset.
Lock One – 24/7 Monitoring
We provide the necessary 24/7 monitoring to detect any tampering with your title or mortgage.
Lock Two – Urgent Alerts
Our proprietary system scans multiple data sources, triggering timely alerts of any changes to your title.
Lock Three – Restoration
If you're a title fraud victim, our US-based Restoration Team works with lawyers and experts to help restore your title.
See what Our
Customers Have to Say
Frequently Asked Questions
Have questions about protecting your home from title fraud?
We're here to help.
Total Title Protection
Get started

today and put the right safeguards in place to protect your home, title, and equity. 
Get Protected Immediately
Find out if your home's title has been compromised.
Free Home Title Scan and Comprehensive Title Report ($100 Value FREE)
100% Money Back Guarantee
TripleLock™ Monitoring, Alerts and Restoration