As a Home Title Lock member, you'll never have to worry about home title theft again. Because even in the unlikely event you have to go to court to fight a fraudulent title change, we will help you every step of the way.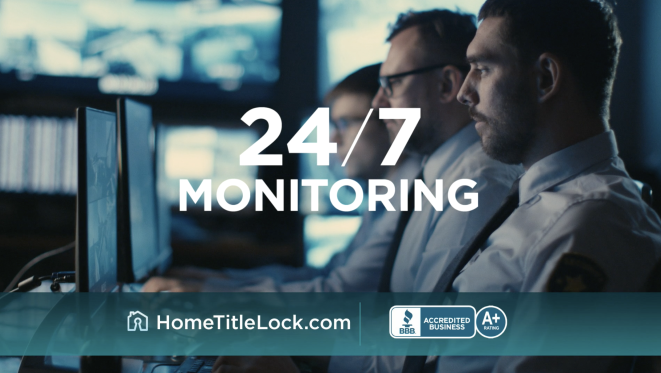 If anything happens, we'll cover up to $250,000* in legal fees and help you resolve it.
Not only will our U.S. based Resolution Experts take care of virtually everything to help you reclaim ownership of your home. But we will also cover up to a quarter-million dollars* in legal fees and other expenses to help restore the ownership of your home back to you.
Protect your home ownership and equity for pennies a day.
Signing Up Is Easy - GET PROTECTED
*$250,000 coverage with 4 year subscription plan