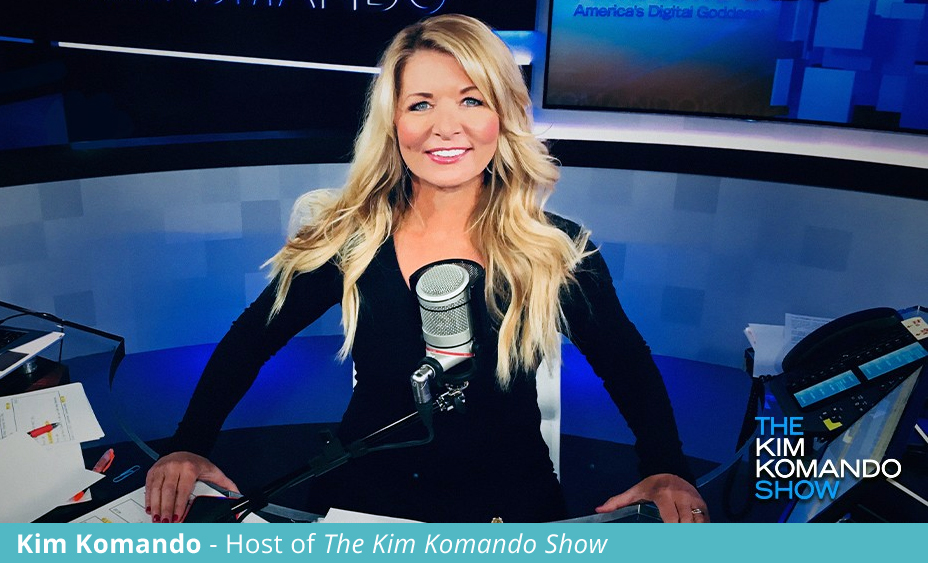 "The legal title to a home is now kept online, and hackers know it. You have to protect your most valuable asset - your home. Online thieves forge title documents, use a fake notary stamp, file them with the county, and your home is legally in their name! Once that is done they take out numerous loans against your property and leave you in debt!"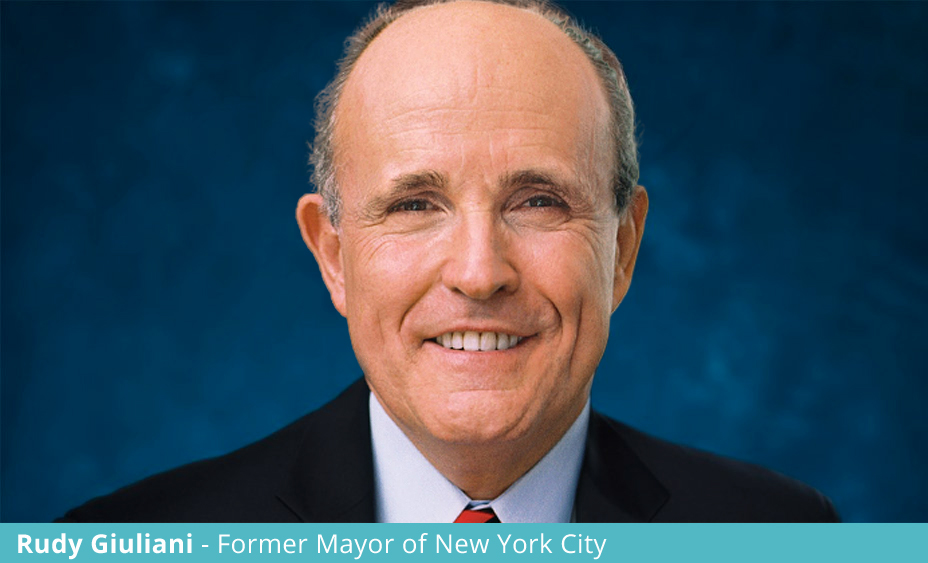 "When your life is in chaos, your home is your safe haven. Imagine losing your home to some online scammer. In an instant your home is no longer yours. Is this even possible? In a word - YES. All home titles are vulnerable and kept online where thieves hunt them. They simply print the title documents, forge your signature stating that you sold your home, use a fake Notary seal, and re-file it as the new owner. They can borrow against it and you would be responsible for the payments."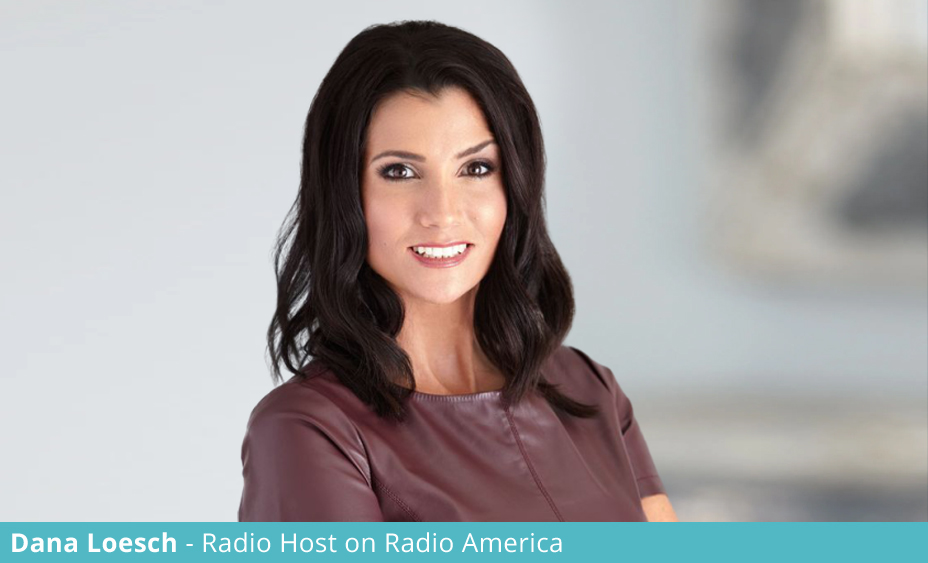 "Have you received an email for a pre-approved loan or credit card? You might be the target of cyber criminals trying to steal your home. More accurately, they want the equity in your home. Home Title Lock puts a firewall around your home's online title and mortgage to LOCK IT DOWN. Your home equity is your nest egg, your emergency fund, now imagine it's gone."