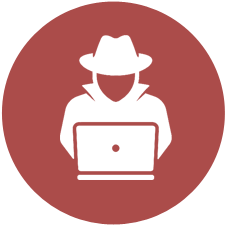 Your home's title and mortgage are online. Thieves transfer you off your home's title and take out massive loans using your home's equity. You wont know until you get late payment notices.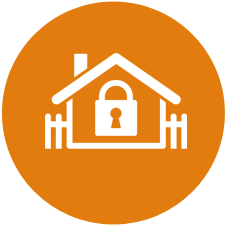 Identity theft programs, banks, and homeowner insurance policies DON'T protect you. For pennies a day, Home Title Lock posts a virtual perimeter around your home's online title and mortgage.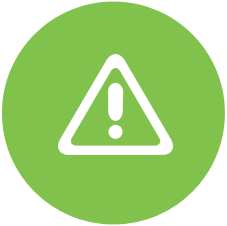 The instant we detect anyone tampering with your title or mortgage, we're on it alerting you and mobilizing to help shut it down.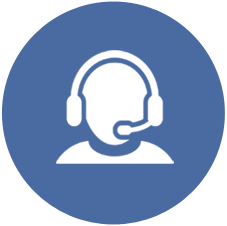 In the unlikely event your title or mortgage is compromised, our U.S. based Resolution Experts will assist until the matter is resolved.*
*Must be an active Home Title Lock member at the time of the crime.
Get your FREE TITLE SCAN and COMPREHENSIVE TITLE REPORT (a $100 value FREE with sign up)
Risk Free for 60 Days
Speak to a live agent
(800) 899-6268