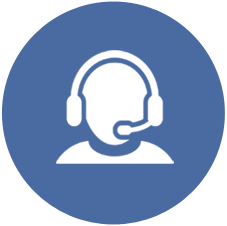 U.S. based resolution experts and legal fees
In the unlikely event your title or mortgage is compromised, our U.S. based Resolution Experts will work to help you resolve the matter. We cover up to $1,000,000* in legal fees and expert fees on your behalf.


*Must be an active Home Title Lock member at the time of the crime.