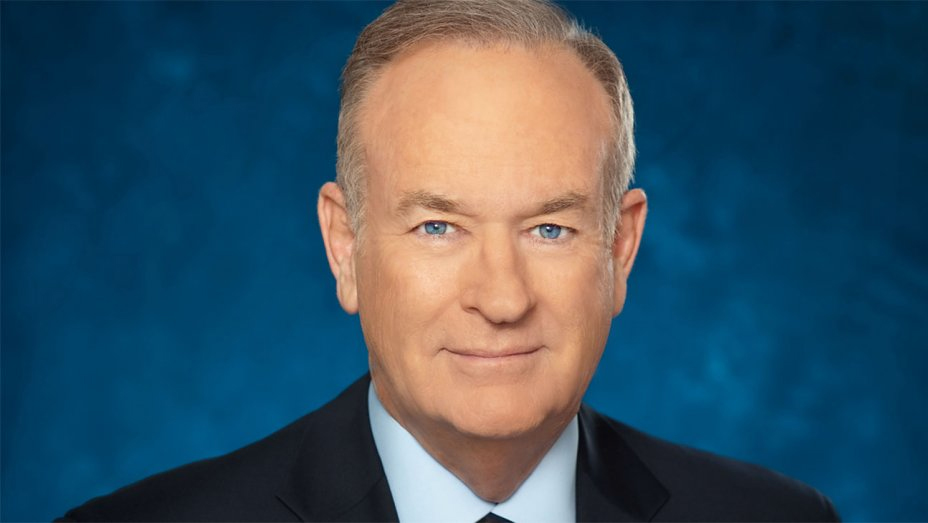 "I saw this crime firsthand when a close friend had his home's title stolen by online thieves. I was shocked how easy this crime is. The scammers found the online title to his home, forged home sale documents, and refiled his home under an alias. DONE! And once they were on his home's title, they legally owned it. I encourage all homeowners to get Home Title Lock."
"Have you received an email for a pre-approved loan or credit card? You might be the target of cyber criminals trying to steal your home. More accurately, they want the equity in your home. Home Title Lock puts a firewall around your home's online title and mortgage to LOCK IT DOWN. Your home equity is your nest egg, your emergency fund, now imagine it's gone."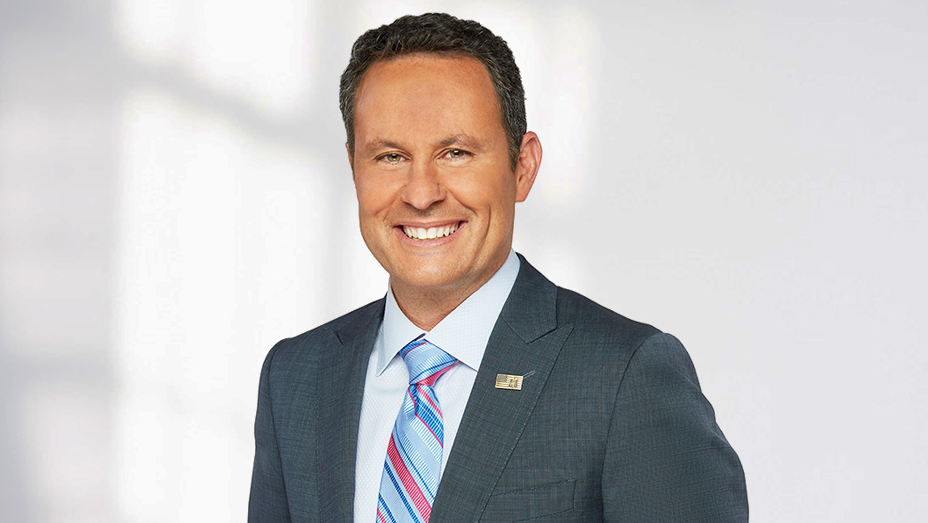 "In this day and age when everything about us, including our home's title and mortgage are kept online, you have to protect your most valuable asset - your home. Online thieves forge title documents, file them with the county, and your home is legally in their name! Once that is done they take out numerous loans against your property and leave you in debt!"