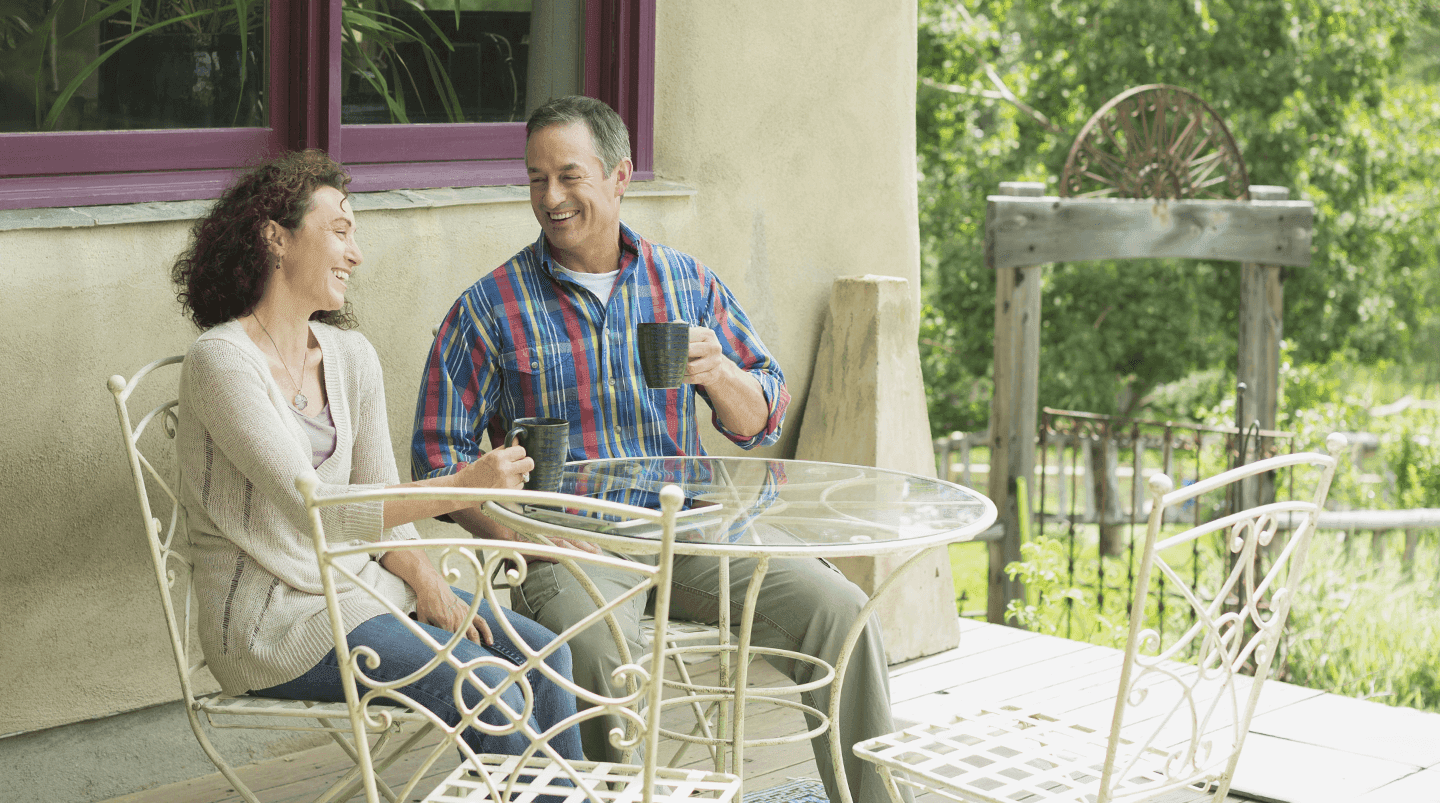 Become an Affiliate
Become an affiliate with Home Title Lock and
start earning today.
Sign Up
Promote Home Title Lock
Earn Commissions
America's Leader In TripleLockTM Title Fraud Protection
America's
original

home title protection company

Over thirty years ago our founder created the largest database of digital property records in the United States. Today, only Home Title Lock provides TripleLock™ Protection to safeguard your family's home, security, and financial future from fraud.
Lock One – 24/7 Monitoring
We provide the necessary 24/7 monitoring to detect any tampering with the title to your home.
Lock Two – Urgent Alerts
Our proprietary system scans multiple data sources, triggering timely alerts of any changes to your title.
Lock Three – Restoration
If you're a title fraud victim, our US-based Restoration Team works with our lawyers and experts to help restore your title.
Become an Affiliate
Sign Up
Start your affiliate partnership in one single step by simply filling out our online enrollment form right now.
Promote Home Title Lock
Once you have an affiliate account, you can start promoting Home Title Lock with our high-converting creative assets.
Earn Commissions
As an affiliate, every time your referral becomes a Home Title Lock Subscriber, you will earn a commission.
Start Earning Today
Get paid to provide homeowners with
the protection they need.
As a Home Title Lock affiliate, you'll be helping us in our mission to stop home stealing and protect homeowners—all while getting paid for each customer you refer to us. That's a partnership that can bring serious benefits to you, and to homeowners.
What Is Home Title Fraud?
The threat of title fraud is real—and the impact can be
devastating.
Title fraud is a scam that involves criminals stealing a home, then borrowing against it or selling it behind your back. A homeowner's home and hard-earned equity can be snatched away, with just a signature.
"People think there's somebody that's checking your signature. Nobody is checking any of these things. Nobody is looking out for you but you."

Matthew Cox
Convicted Home Title Thief
America's Leader in TripleLock™ Title Fraud Protection
We created the technology and
made Home Title Monitoring possible.
Largest National Databases
Billions of Records
We have proprietary access to the largest databases of property records in the nation.
Continually Expanding
Millions of New Recordings
As title filings occur nationwide, our systems constantly scan to protect our subscribers.
24/7 Monitoring
Always Scanning for Title Changes
We provide continual monitoring of each new property record across the nation.
See what Our
Customers Have to Say
Becoming an Affiliate is Easy
Sign up as an affiliate today and
start earning with each referral.
Ready to get started as a Home Title Lock affiliate? Get in touch today and let's talk.